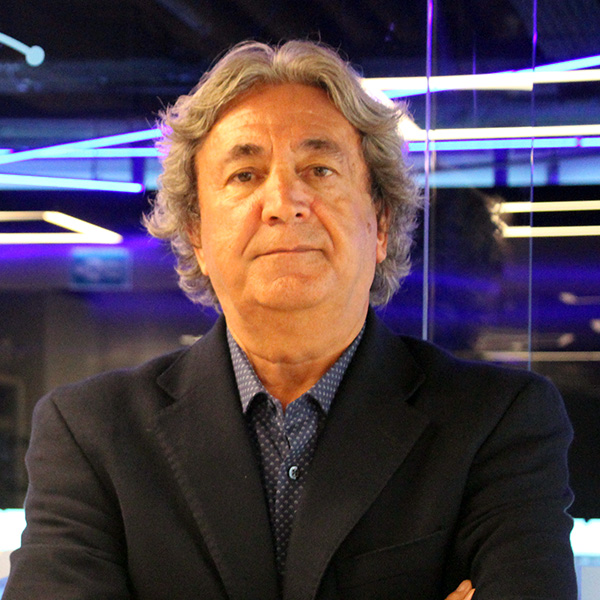 Prof. Çetin Kaya KOÇ 
Dean
As the College of Engineering faculty and as I the Dean, we are well aware of the fact since 1960s science and technology is steadfastly advancing, becoming more complex and affecting our daily lives in more profound ways. We are also seeing that the problems we are facing are much more different than what we have seen and their solutions require much more complicated, deeper and interdisciplinary methods than ever before. Every single technology now requires a team effort of research and development, with team members with vastly different scientific and technological expertise, ranging from biological sciences to electrical and computer engineering. Imagine if we decide to build an "bionic eye" that allows blind humans and animals to see. Such an effort requires close collaboration of electrical engineers, computer engineers and computer scientists together with ophthalmologists and eye surgeons. Indeed, today no significant project with human and societal dimension can be successfully carried without team effort.
The faculty in our 6 departments will collaborate very closely in research and education. There are no walls between departments. We are a single College of Engineering with a dedicated faculty that with one another and also with all researchers and faculty at Istinye University.
Prof. Çetin Kaya KOÇ
Dean of the College Engineering