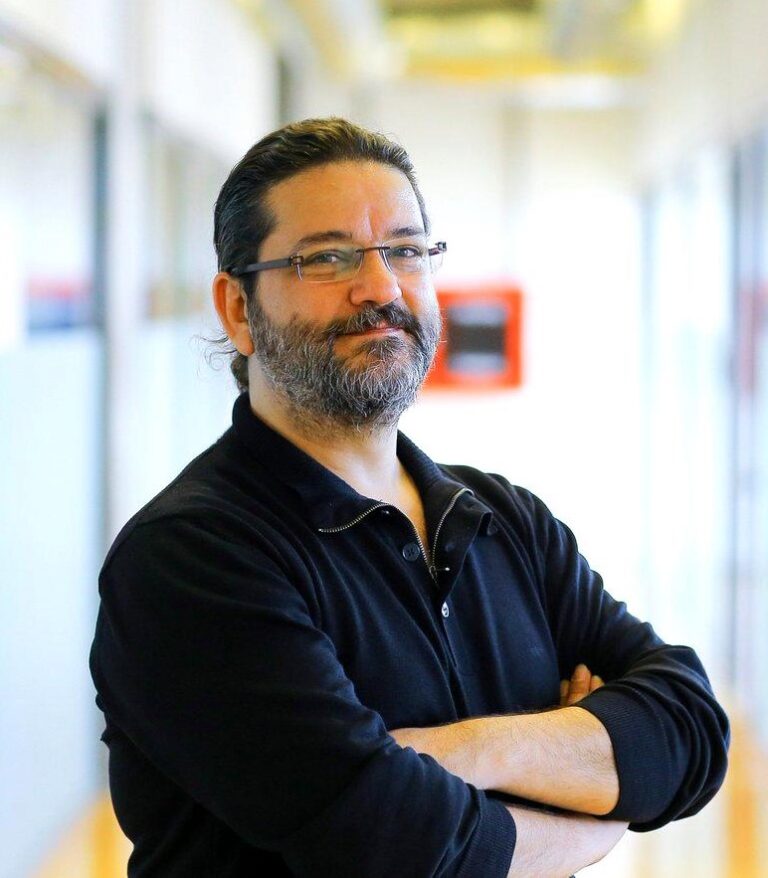 Prof. Serkant Ali Çetin
Dean
Istinye University Faculty of Engineering and Natural Sciences aims to provide comprehensive, rigorous and focused education for high school, undergraduate, graduate and doctoral students of Turkey and its geography. In the field of education, we shall train and improve software, computer, electrical-electronic, mechanical, industrial and civil engineers who will support Turkey's orientation towards becoming a high-tech economy. In this sense, by focusing on the theoretical background, we will train engineers who continue to learn over a long career while adapting to change. This mission requires us to offer not only basic engineering education, but also balanced and continuing education programs that include the practical skills and experience needed to contribute to the technological foundations of our society. In the field of research, we will produce innovative knowledge and develop technology through our research catered for the needs of the industry and scientific community.
The Faculty of Engineering and Natural Sciences focuses on education and research in the fields of artificial intelligence, machine learning, electronic systems, medical engineering, computer engineering, software development, sustainable design, cryptography and cyber-physical systems security. The faculty staff is committed to education and research and have high qualifications in their fields of expertise.