About Our Faculty
Istinye University Faculty of Engineering and Natural Sciences aims to provide comprehensive, rigorous and focused education for high school, undergraduate, graduate and doctoral students of Turkey and its geography. In the field of education, we shall train and improve software, computer, electrical-electronic, mechanical, industrial and civil engineers who will support Turkey's orientation towards becoming a high-tech economy. In this sense, by focusing on the theoretical background, we will train engineers who continue to learn over a long career while adapting to change. This mission requires us to offer not only basic engineering education, but also balanced and continuing education programs that include the practical skills and experience needed to contribute to the technological foundations of our society. In the field of research, we will produce innovative knowledge and develop technology through our research catered for the needs of the industry and scientific community.
The Faculty of Engineering and Natural Sciences focuses on education and research in the fields of artificial intelligence, machine learning, electronic systems, medical engineering, computer engineering, software development, sustainable design, cryptography and cyber-physical systems security. The faculty staff is committed to education and research and have high qualifications in their fields of expertise.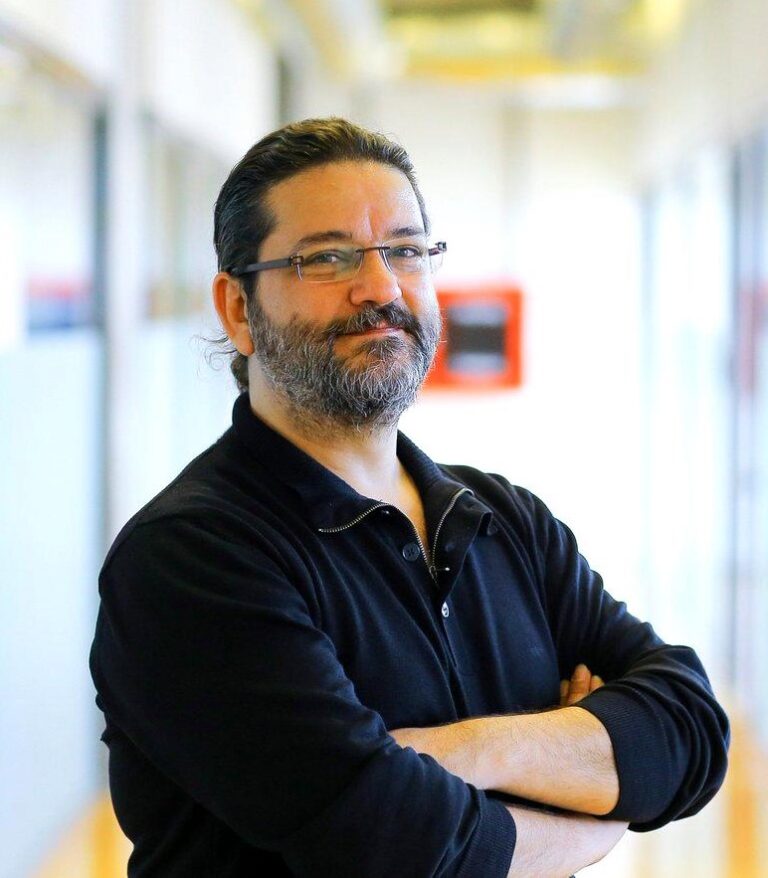 Prof. Serkant Ali Çetin
Dean
As the Faculty of Engineering and Natural Sciences, we are well aware that science and technology are constantly developing, taking on a complex structure and significantly affecting our daily lives. At the same time, we see that the problems we face are very different from the previous problems and their solutions require much more complex, deep and interdisciplinary methods compared to the previous ones.
Today, any technological product requires a teamwork in research and development of experts from many scientific and technological fields, from biology to electrical and computer engineering. For example, let's say we decide to make a "bionic heart". Such an effort requires computer scientists, computer and electrical-electronic engineers to work closely with cardiovascular doctors and surgeons. As a matter of fact, no project dealing with people and society today can be realized without such teamwork.
Our faculty, which consists of 11 departments, four of which are natural sciences and 7 are engineering, works in close cooperation in education and research. Our faculty members carry out joint studies and there are no walls between our departments. As Istinye University Faculty of Engineering and Natural Sciences, we are a team dedicated to our own work with all the faculty members and researchers in our departments. Our vision is to work on projects by maintaining close cooperation in education and research, and to create benefit and difference in Turkey and its geography. Our mission in education and research is based on achieving results by focusing on multi-disciplinary work and product development with the help of a competent, young and creative teaching and research staff.