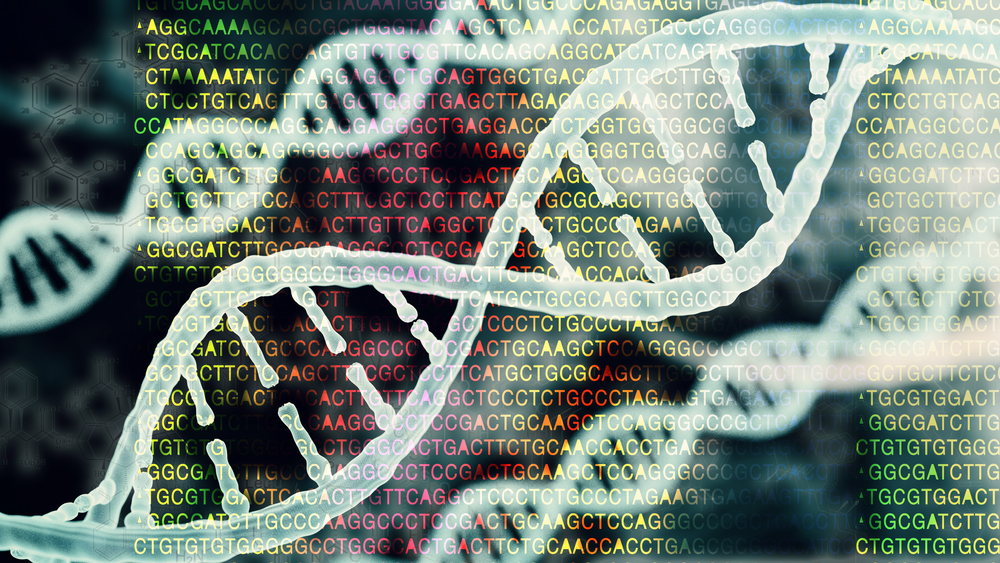 We are dedicated to build one of the most respected Biomedical Engineering (BME) programs at Istinye University in Turkey.
ISU-BME is an interdisciplinary, research oriented department focused on developing technologies with medicine and health sciences. Biomedical Engineers solve problems in biology and medicine, playing a main role in advancing healthcare, medicine and patient care.
Our department aims to train biomedical engineers who have internalized research culture, developed problem solving abilities and are equipped with necessary tools to apply these abilities, and who will be able to uniquely position themselves both in academia and in industry.
MLPCare is -the largest hospital group in Turkey- supports our department. This collaboration will bring new ideas to the existing biomedical industry in Turkey.
The department aims to generate benefit through its graduates who can make a difference in fields such as Biomedical Instrumentation, Medical Imaging, Medical Device Design, Biomedical Signal Processing, Biomaterials and Biomechanics.
In the first year of our four-year undergraduate programme, through common engineering courses such as physics, chemistry, mathematics, computer programming and computer aided design, Biomedical engineering students gain the foundation for the department core courses of the following years. We also present Introduction to Biomedical Engineering course in the first year for our students to introduce themselves to topics related to Biomedical engineering.
In order for our students to establish their biology foundation, Biological Sciences for Engineers, for physiology foundation Human Anatomy and Physiology, for economics foundation Principles of Economics and for mathematics foundation Differential Equation courses are in the second year curriculum. Our students who will start their core Biomedical engineering courses in their second year will be provided with significant hardware and software basis through Electrical Circuits, Biomedical Electronics, and Signals and Systems courses. An introduction to mechanics and materials engineering topics in Biomedical engineering will be made through Biomaterials course.
In the first two years of the programme, Turkish Language, Ataturk's Principles and History of Turkish Revolution and General English courses are also present in our curriculum.
In the third year, through Medical Imaging course our students will gain extensive knowledge on the working principles of medical imaging modalities; through Biomedical Instrumentation course they will gain the necessary electronics and circuits foundation required for Biomedical engineering in an applied learning environment; and subsequently they will utilize this knowledge on the measurement of human physiological signals, once again in an applied learning environment. Through the Probability and Statistics course our students will be well equipped to design scientific studies both in academic and clinical settings and they will gain the software basis required to apply statistical methods to biomedical problems they might face in the future. Biomechanics course, providing an introduction to tissue and motion biomechanics; Engineering Ethics course which is a must for right and responsible decision making; Biomedical Transport Phenomena course, to understand the physicochemical interactions in biological systems; and Biotechnology and Biopharmaceutics course, for an introduction to studies in biology and applied engineering are all part of our third year curriculum. In addition to these required courses, there are two Faculty Electives, four Department Electives in the third year. The first internship experience is in the summer term before the third year.
In the summer term before the fourth year, our students will gain their second internship experience and they will be able to specialize in the fields they choose through two University electives and six Department electives. Our extensive pool of elective courses, allowing our students to enhance themselves in terms of software and hardware, also includes many courses in different fields so they can incline towards specific fields of biomedical engineering. Utilizing their experience and knowledge gained throughout the undergraduate programme, our senior students will gain the capacity to develop products which provide solutions to specific problems in biomedical engineering through the Biodesign courses and the Capstone Project courses running in parallel, and they will graduate as Biomedical engineers with sought after qualities in both industry and clinics.
If you are interested in being part of ISU-BME as a faculty member or students, We would like to hear from you.