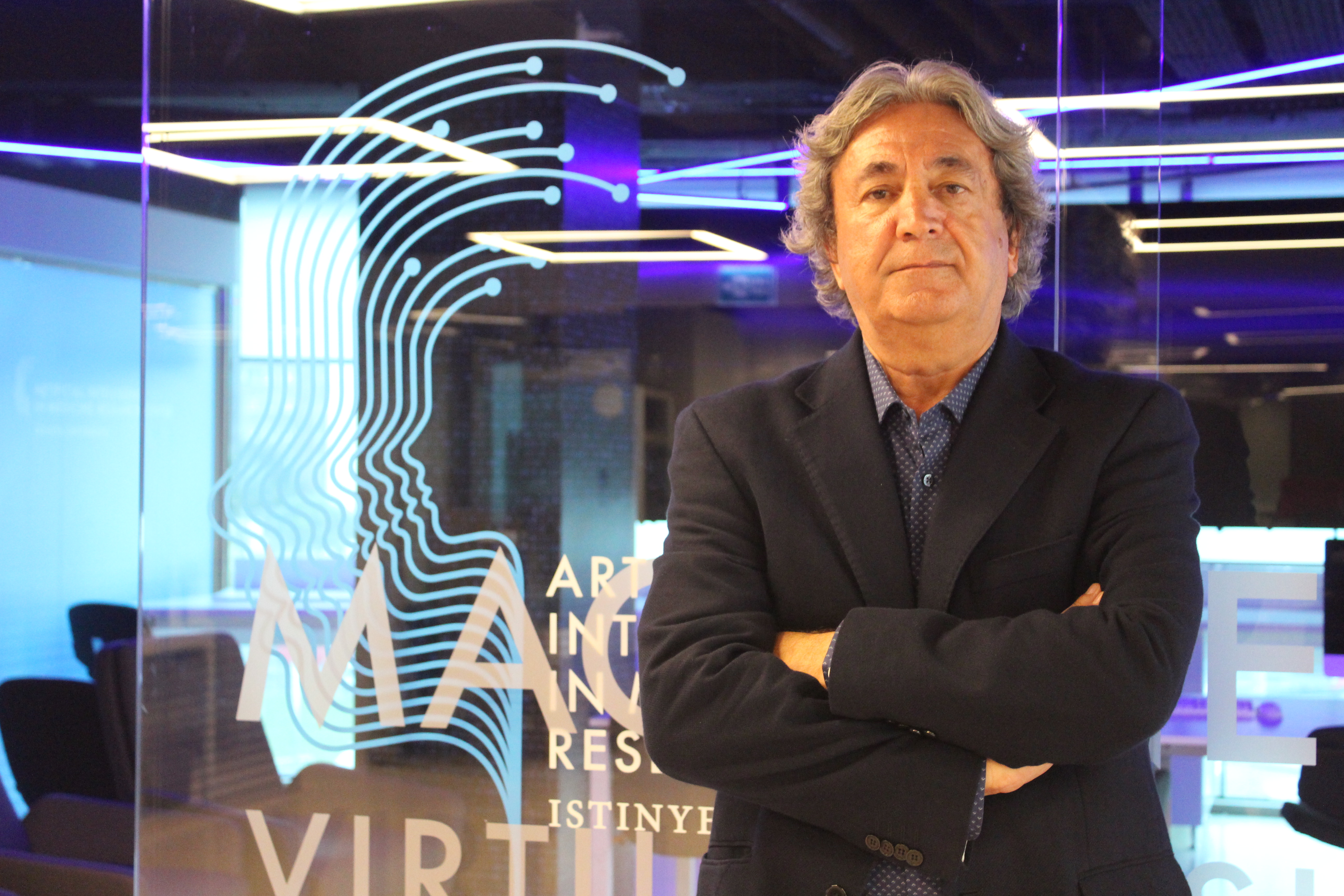 Prof. Çetin Kaya Koç, Dean of Istinye University Engineering Faculty, was included in the "World's Most Influential Scientists" list in the research conducted by Stanford University among 7 million researchers. 
The research, in which criteria such as scientific articles, citation rates, author rank and number, were evaluated using the composite indicator scientific impact index. It was carried out by a commission consisting of scientists from the United States of America and the Netherlands.
In the research whose results were published in the Journal of Plos Biology, Prof. Dr. Çetin Kaya Koç who was evaluated among the world's most successful scientists, was ranked 103rd among 17080 scientists working in the field of computer science and engineering.

Click for detailed information